Blessed with sustainable natural resources, Springs Casa is an architectural masterpiece inspired by the meeting of hot springs and the earth. It forms into the shape of caves that illustrate the soft and rustic beauty of nature.
Attractions
Onsen House - Pamper yourself with mineral water in idyllic, natural surroundings and embrace traditional Japanese bathing style.
Opening hours: 09:00 - 21:00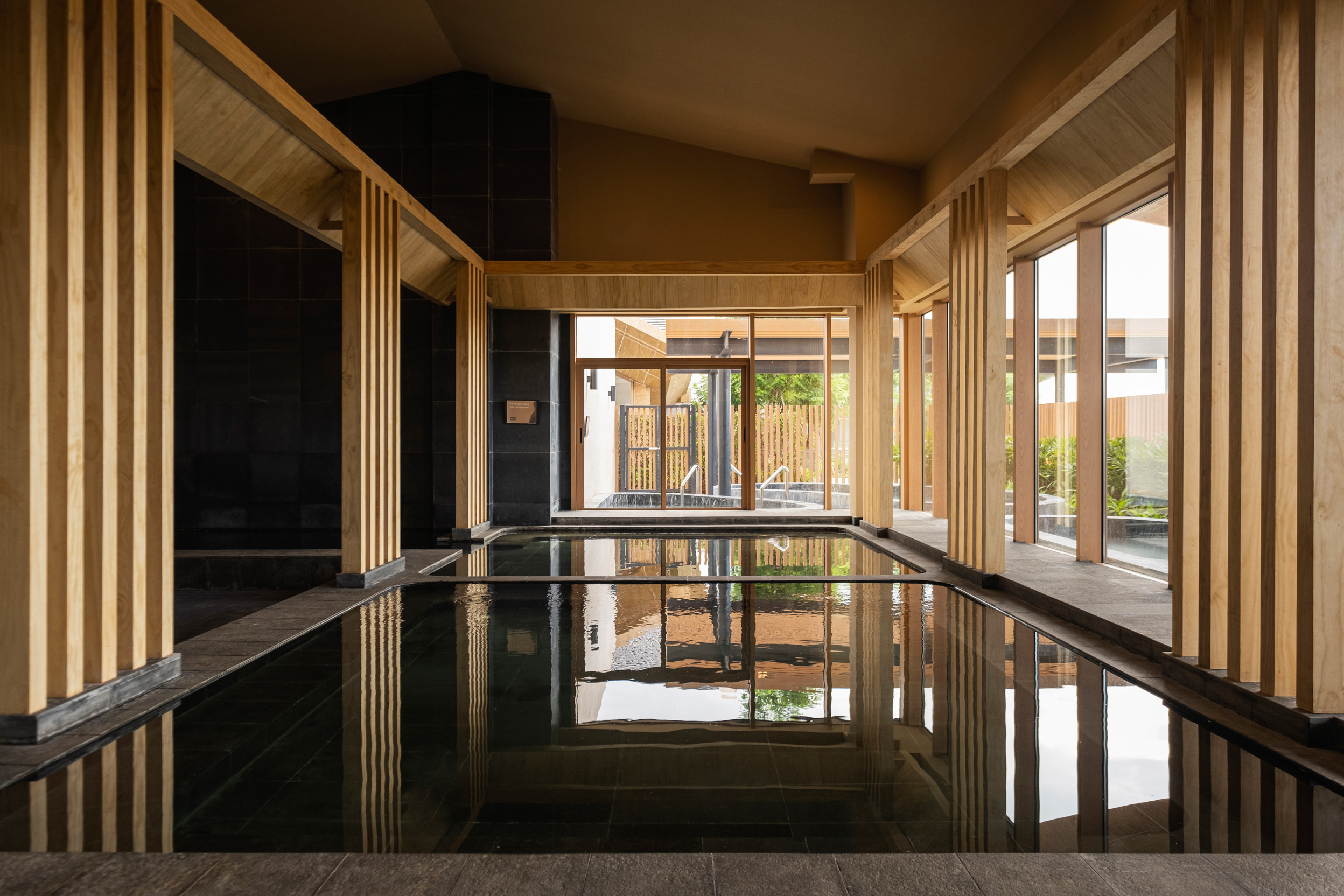 Zest Dining -
Minera Springs' all-day restaurant, offering a range of delicious cuisine from all over the world, including à la carte and buffet dining options.
Capacity: Buffet - 350 guests | A la carte: 150 guests | Opening hours: 06:30 - 22:00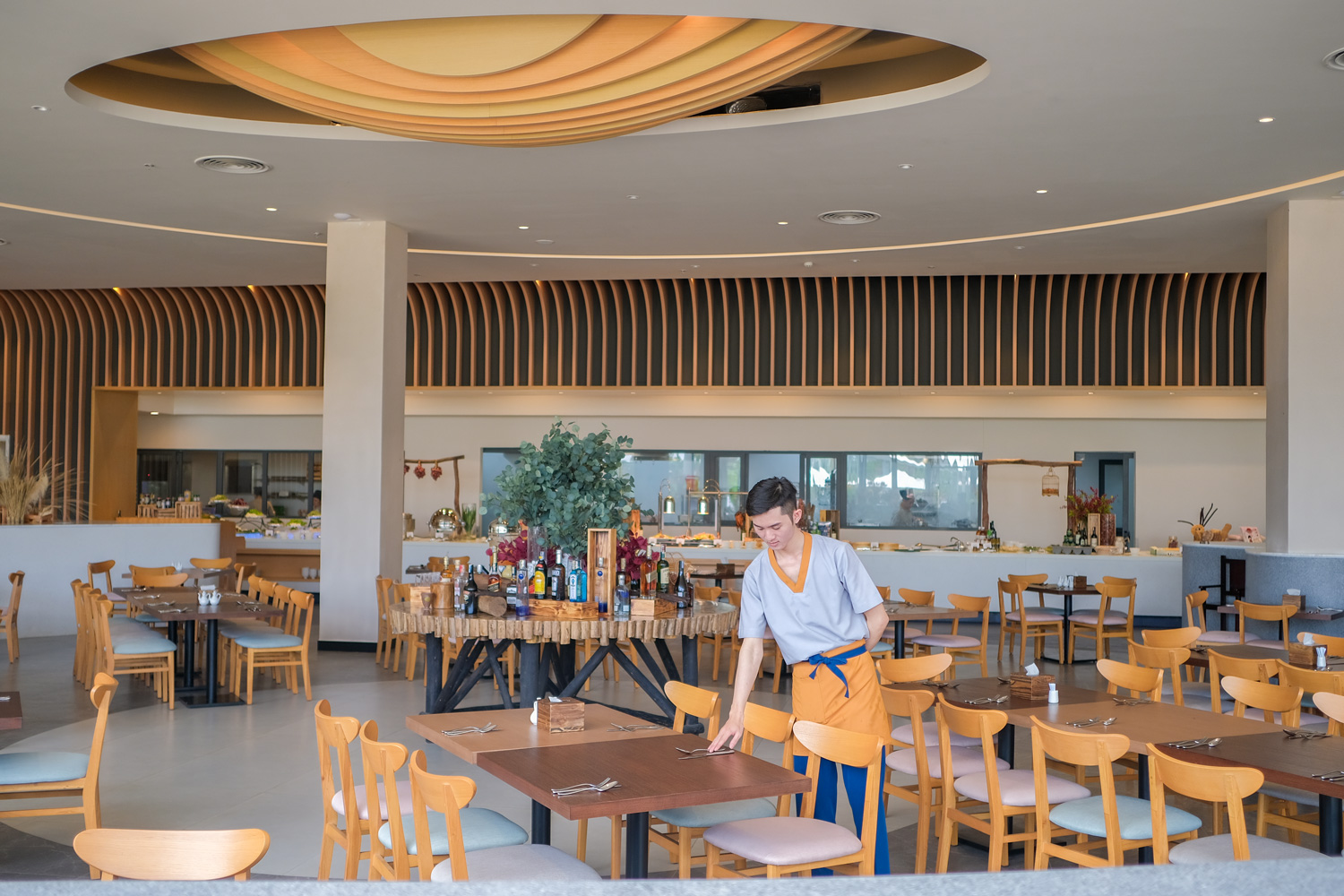 Mira Café - Our main café, focusing on wellness and rejuvenation.
Opening hours: 09:00 - 18:00
Ballroom - A dynamic space for conventions inspired by nature and well equipped with the latest technologies.
Capacity: 220 | Opening hours: 24/7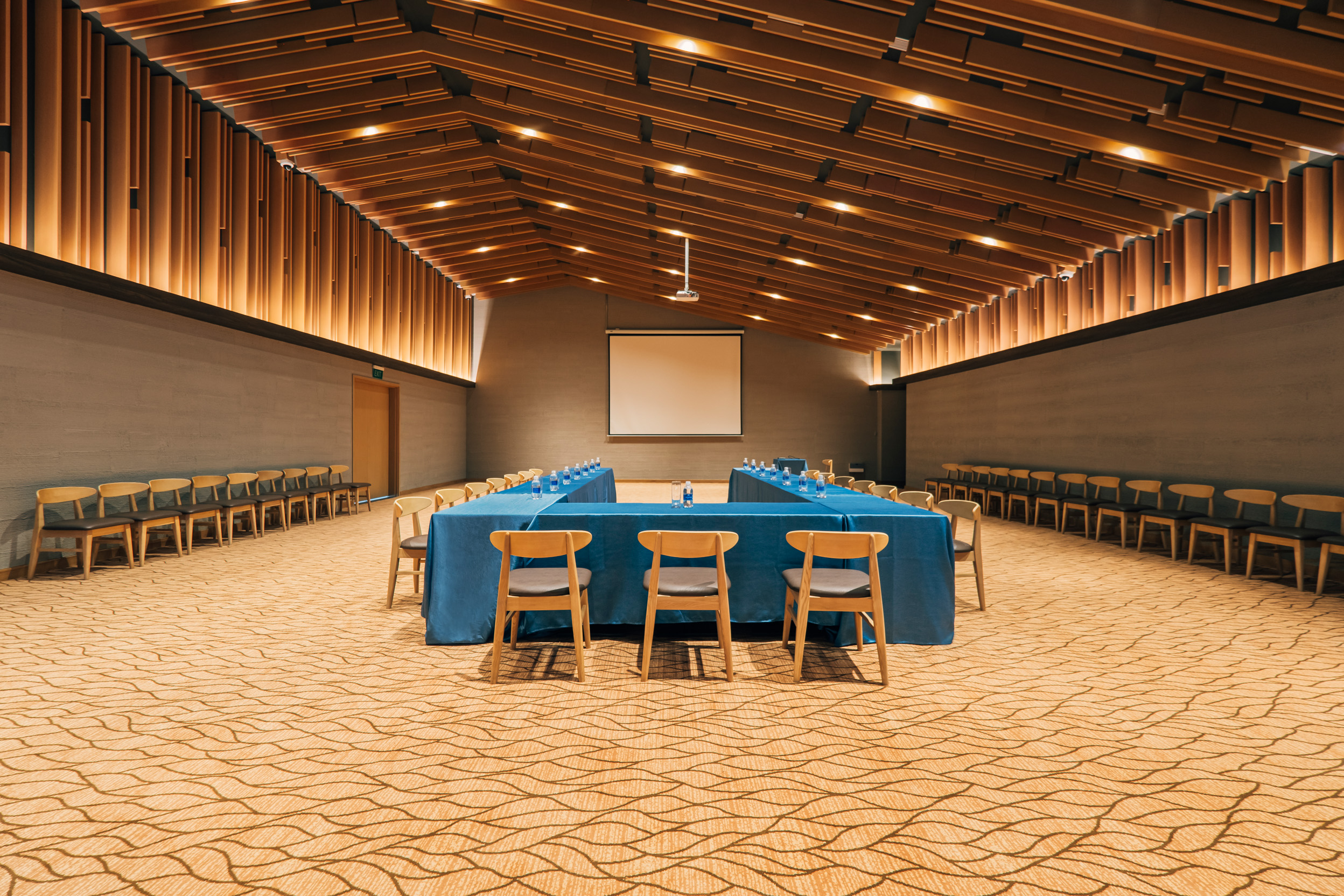 Private Dining Rooms - A perfect place to tailor a cosy gathering specific to your needs so that you can enjoy precious time together.
Capacity: 12 guests / room | Opening hours: 24/7
Sol Spa - Enjoy the therapeutic benefits of hot springs water with unique, specialized treatments at our flagship spa.
Opening hours: 09:00 - 22:00