Around The World Spa gives you the unique health care experience with hot mineral water combined with therapeutic heat, inspired by 7 different cultures around the world. Each spa space has a distinctive local architectural style.
Turkish Spa - Wander out over a plateau of shimmering blue, mineral-rich hot springs water in this awe-inspiring recreation of the Pamukkale thermal pools of western Turkey. From humid saunas to antique pools, this spa offers a truly Ottoman experience.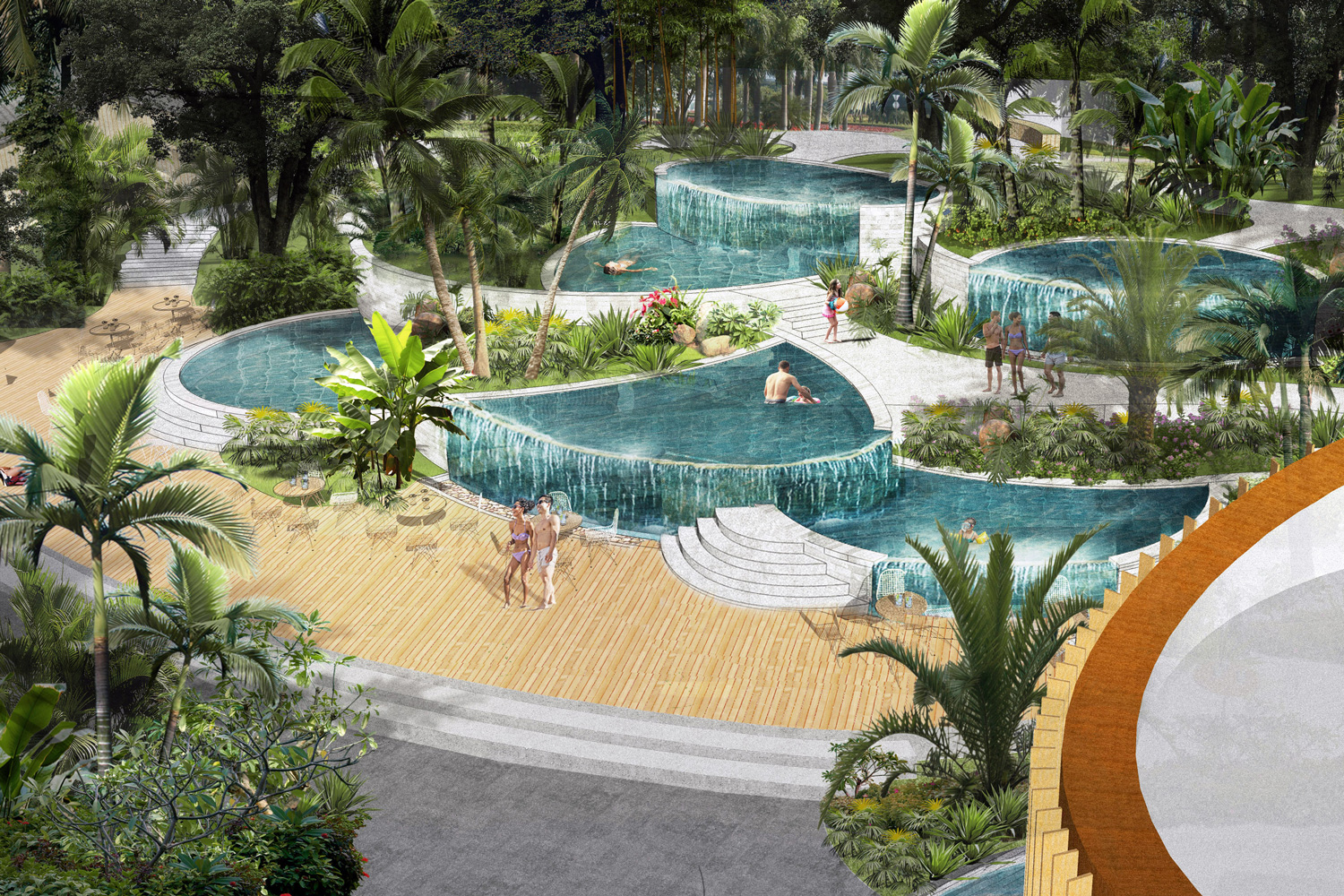 French Spa

-
Indulge in the exquisite elements of the French Riviera. Hydrate your skin in a red wine bath or let your mind wander amid aromatic scents of European meadows and beneficial micronutrients that help to rejuvenate, strengthen immunity, and are good for the heart.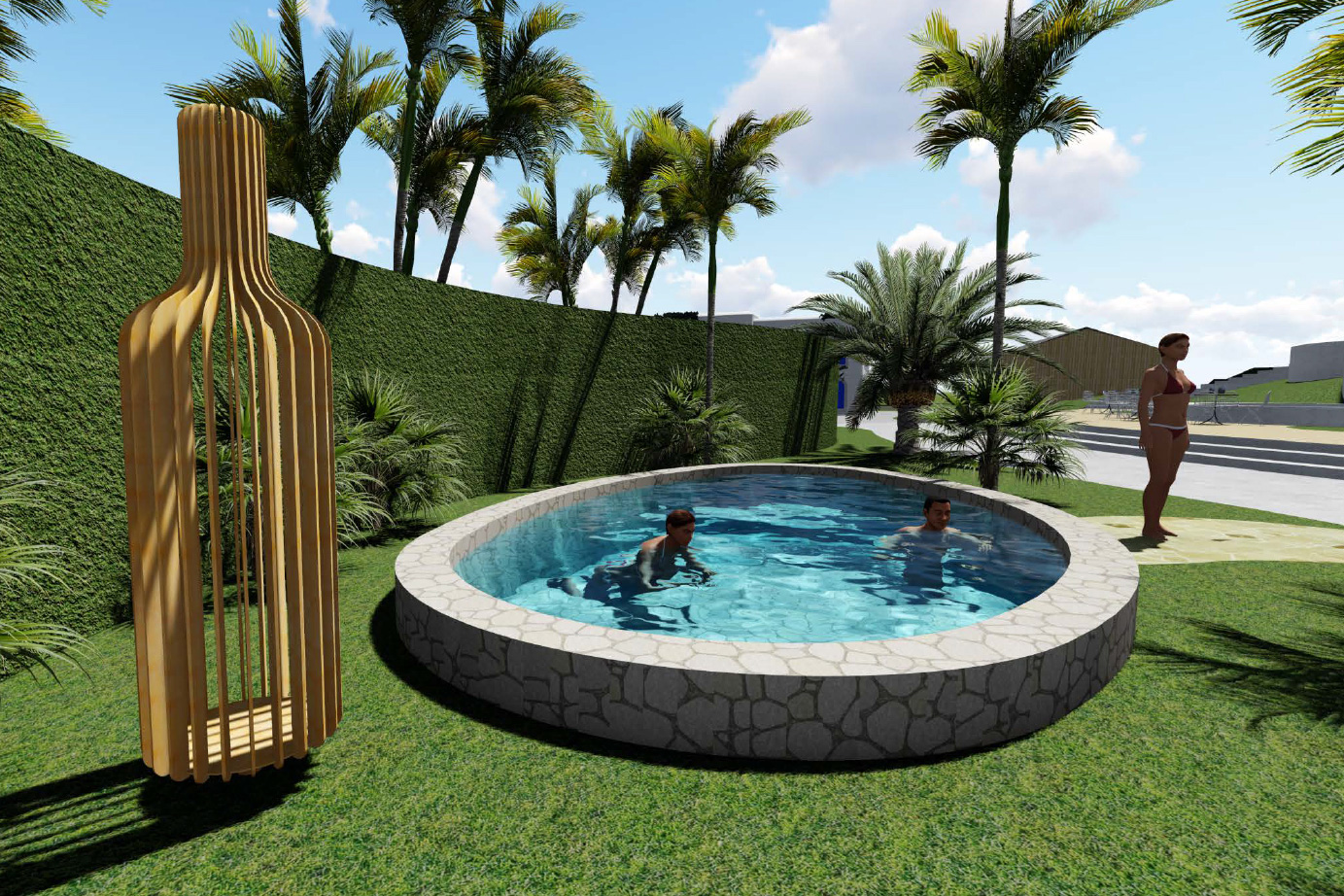 Finnish Spa - Clean, crisp and Nordic in nature, this spa is inspired by the gentle floating of wooden boats on ice-cold seas. Shock your senses in the Snow Bath before refueling your soul with hot stones and warming spring water showers.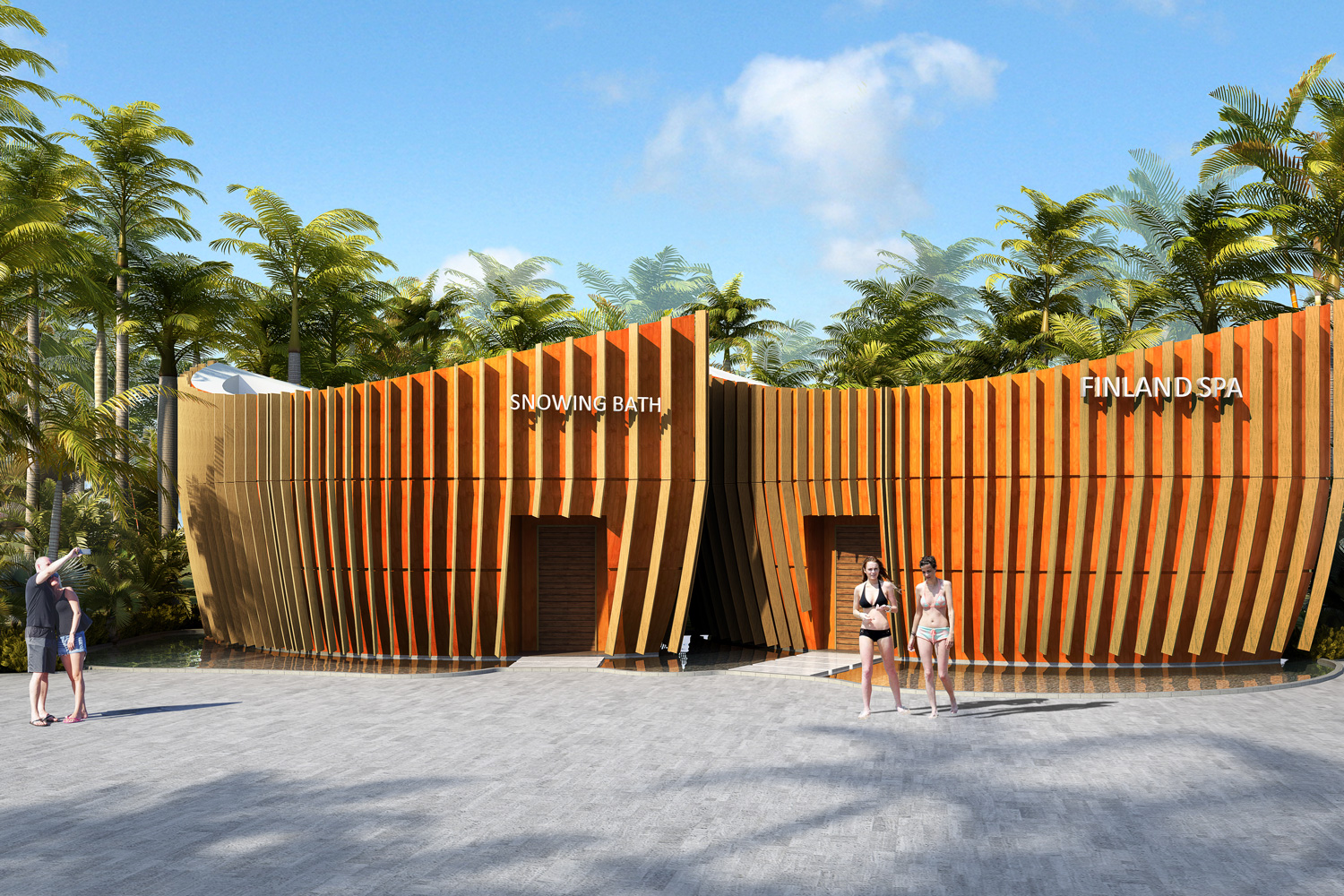 German Spa - This spa focuses on the shared-space cultures of Germany's hot springs spas. Relax into a public German Bath or find new energy from a session in the Carbon-dioxide Bath.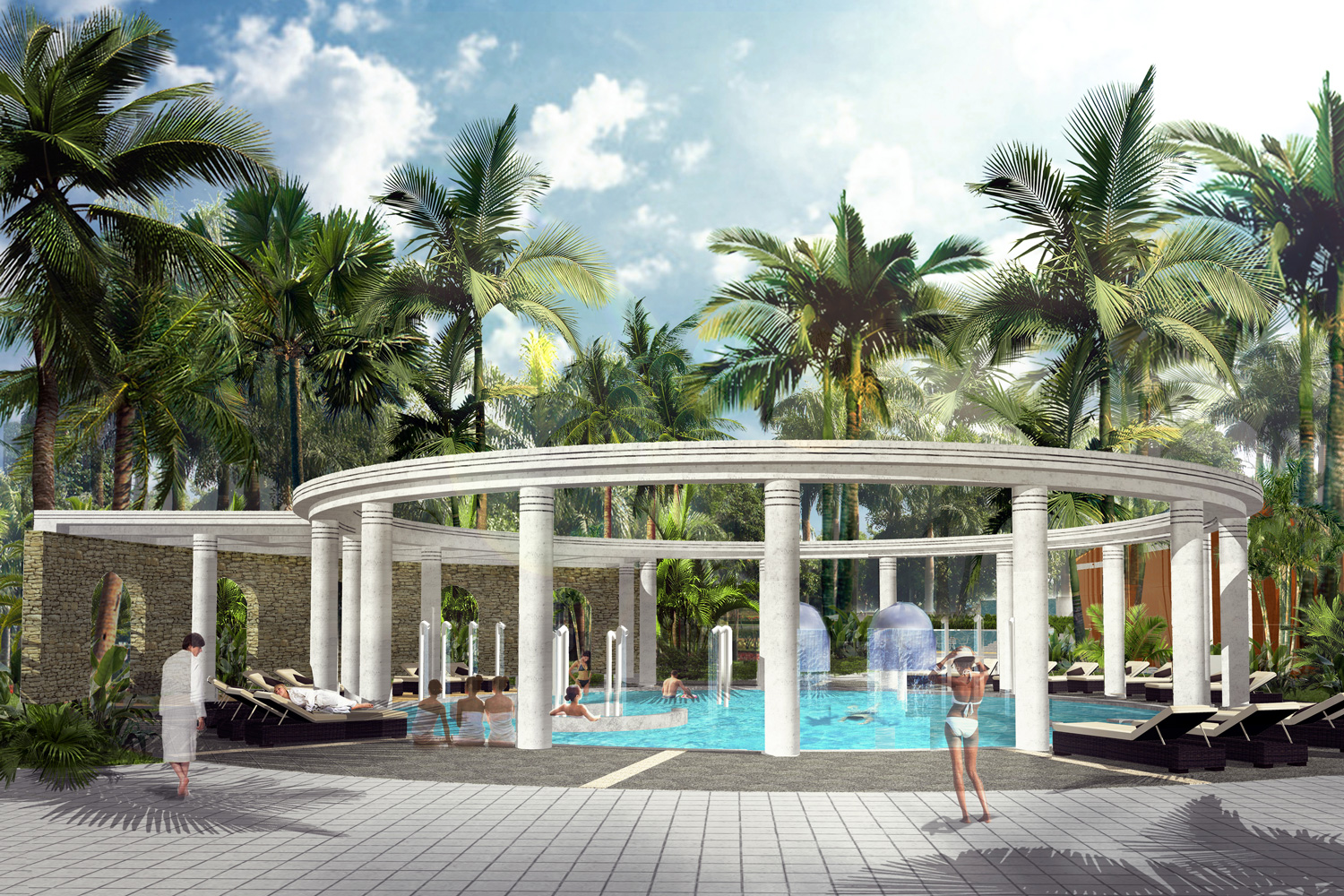 Greek Spa

- Step into a Grecian island paradise of wonderful wellness experiences delivered with signature Mediterranean style. Soak in
the Greek Bath or discover a cave of aromatic relaxation.
Oriental Spa - Discover a world of meditative stillness. Gently rejuvenate your skin with an oriental tea mask or tap into the healing benefits of our Orient Medicine Bath.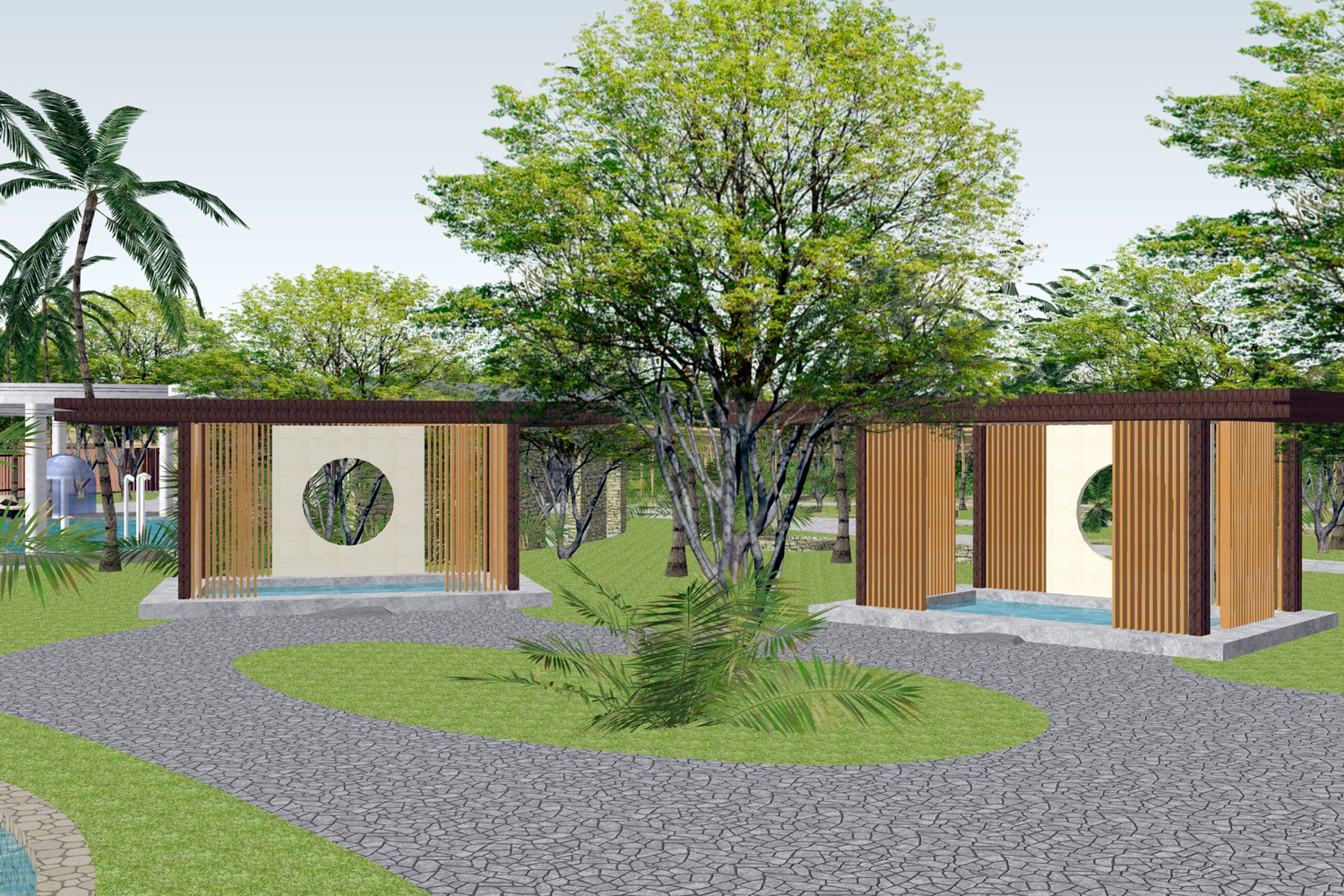 Vietnamese Spa - Immerse yourself in treatments inspired by the traditions and natural resources of the locale. Revive your soul with a selection of natural mud baths and tea baths, or treat yourself to yoga-like massage techniques built on ancient Vietnamese wisdom.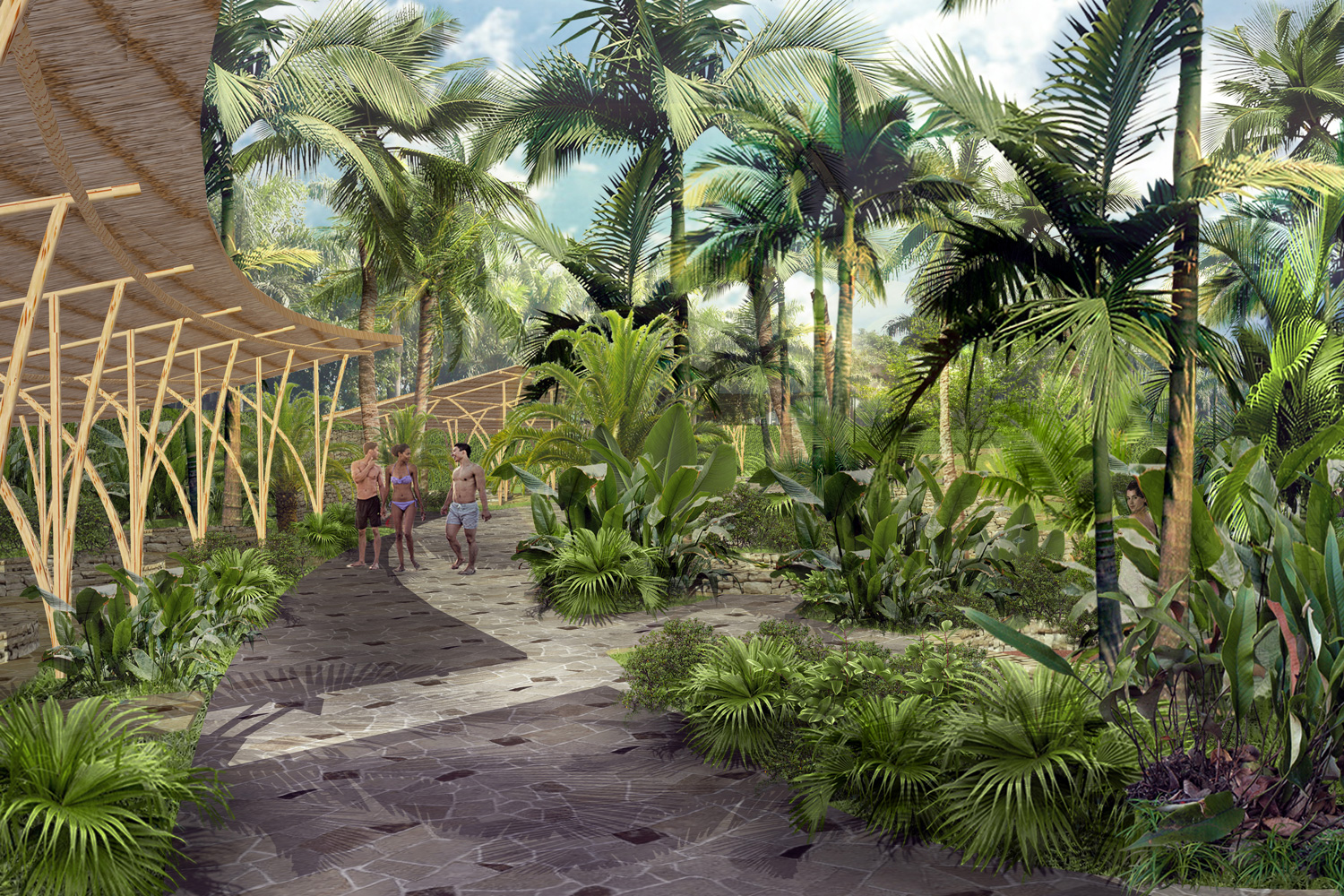 Private Spa | Waterfall Spa | Wine Spa | Fruits Spa | Flower Spa | Coffee Spa